Make Your Dream Bathroom Come to Life!
Read Our Free Guide to Bathroom Remodeling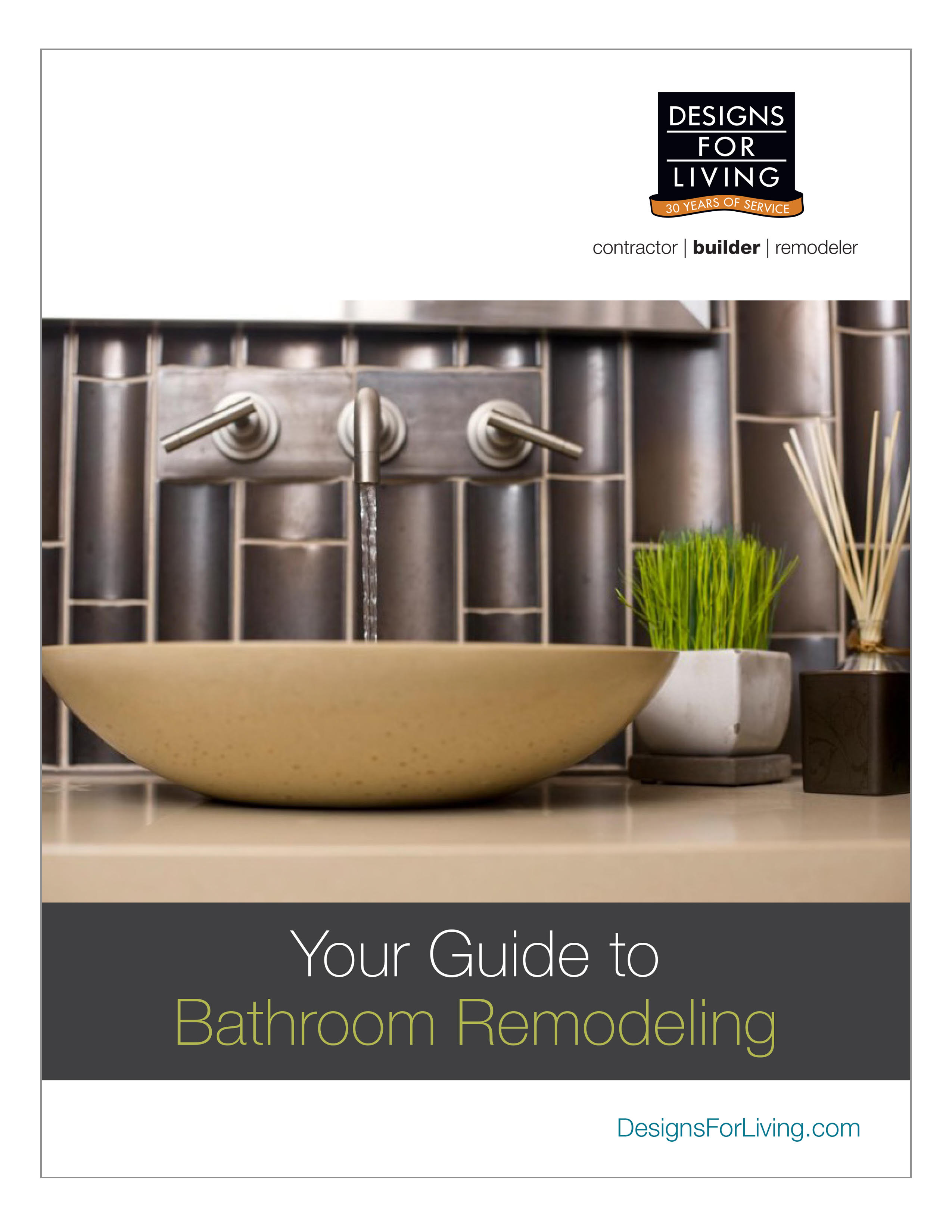 Remodeling your master bath or giving your spare bathroom a much needed makeover is a great investment in yourself and your home. Our bathroom design guide will help you through the process of planning your bathroom remodel. We'll help you bring your dreams to life and be there every step of the way.


Get one step closer to completing your bathroom project by filling out this form today.
Have Questions?

Call Us Today!

The information on this website is for informational purposes only; it is deemed accurate but not guaranteed. It does not constitute professional advice. All information is subject to change at any time without notice. Contact us for complete details.


© 2020 Designs For Living. All Rights Reserved.